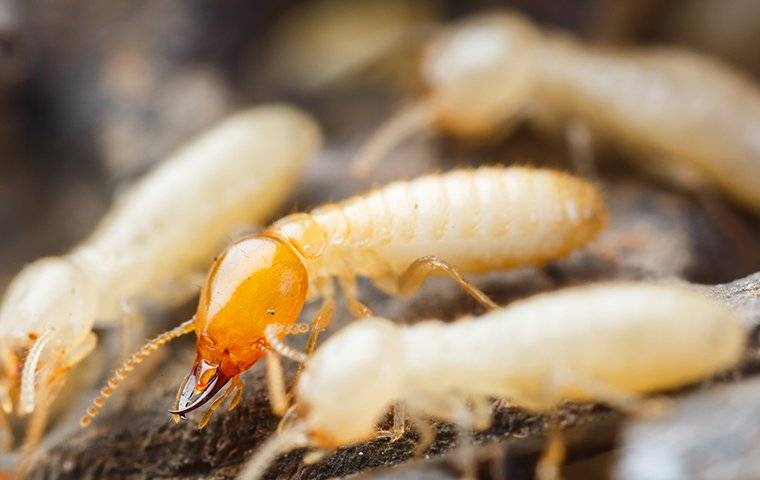 Are termites invading your Conroe property? Our article tells you how to keep your property termite-free.
There are primarily three types of termites in our Conroe service area. They attack property in different ways and require different methods for detection. Let's take a quick look at them and discuss…
Request Your Free Inspection
Complete the form below to request your no obligation inspection with Chase Pest Control.