Your Family Owned Pest Control Company
Protecting People, Pets & Property Since 1997
Residential
A pest infestation in your house is a stressful event to deal with. Pests can cause illness and property damage, and it's hard to relax when you know you have uninvited guests. Chase Pest Control has the services you need to get and keep your home pest-free.
View Programs
Commercial
When pests get into a commercial facility, they're more than a nuisance. Pests will damage your reputation, cause property damage, spread illnesses, and cost your business a lot of money. Protect your business with the help of Chase Pest Control's commercial services.
View Programs
Serving Various Locations In The Conroe, TX Area
Chase Pest Control
807 FM 2854 Rd C
Conroe, Texas 77301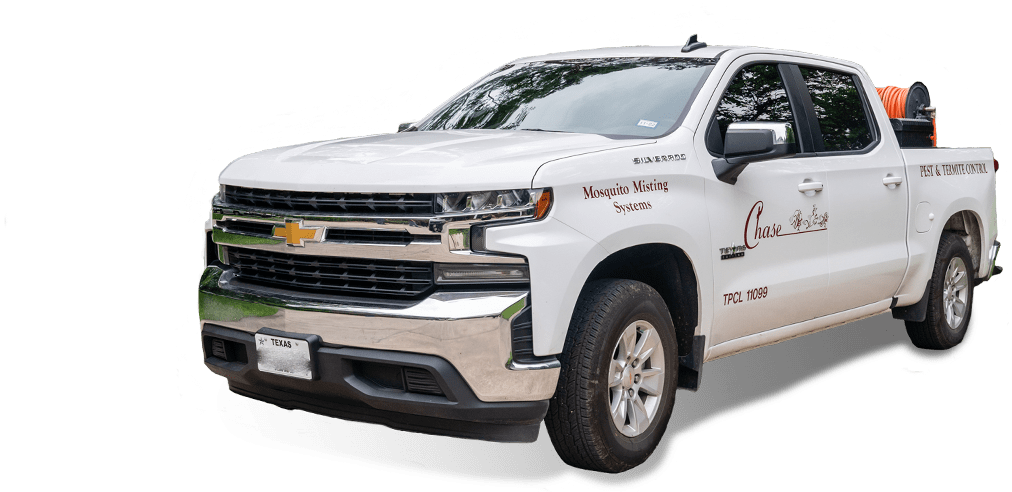 Request Your Free Inspection
Complete the form below to request your no obligation inspection with Chase Pest Control.
Chase Pest Control Blog
Has a colony of ants invaded your home? Ant infestations can quickly become unmanageable; therefore, promptly speak with a licensed pest control professional.