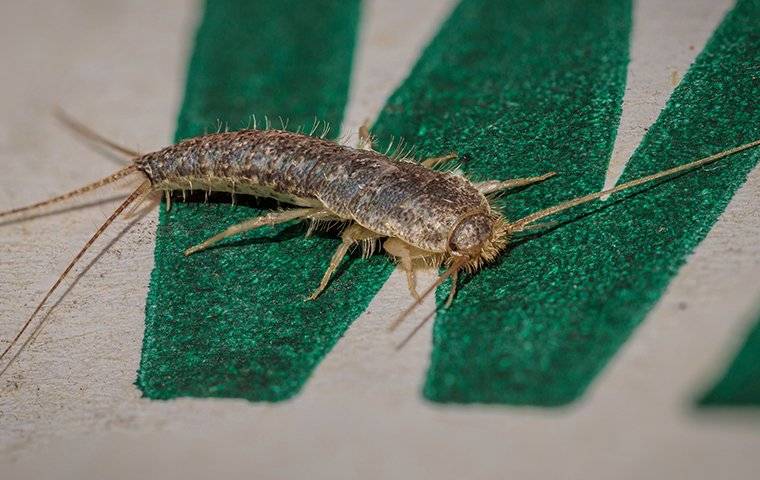 Silverfish can be a confusing pest to deal with in Conroe. We answer your questions about this pest.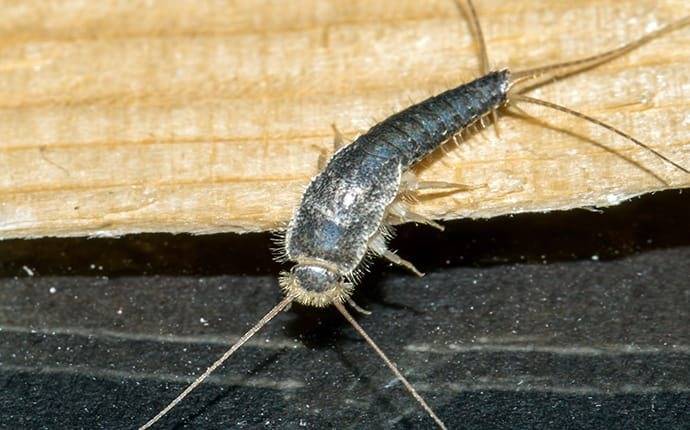 Do you want answers to silverfish problems here in Conroe? Here is everything you should know about these pests and what methods work best to keep them out of your living areas.
Request Your Free Inspection
Complete the form below to request your no obligation inspection with Chase Pest Control.