Eliminating & Preventing Rodent Infestations In Your Conroe Home
Rodents have been a problem for homeowners for ages, and as long as houses continue to provide warm shelter and a steady food supply, rodent infestations will continue to occur. If these small, furry creatures were unobtrusive house guests, they might not be such a problem, but when they get inside a Conroe house, they create chaos. From contaminating food supplies to causing substantial property damage, rodents are bad news.
Luckily, there's a solution. Chase Pest Control offers rodent control and exclusion services to get rid of any active rodent infestations you may be dealing with and to make sure they do not return. Our Conroe, TX professional pest technicians have years of experience solving our customers pest problems and we are confident in our ability to solve yours.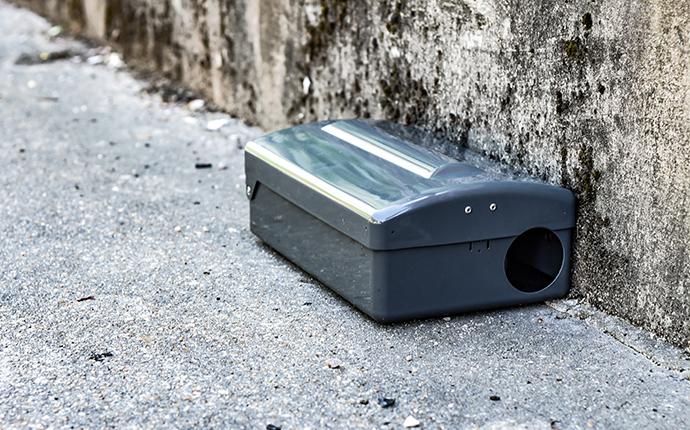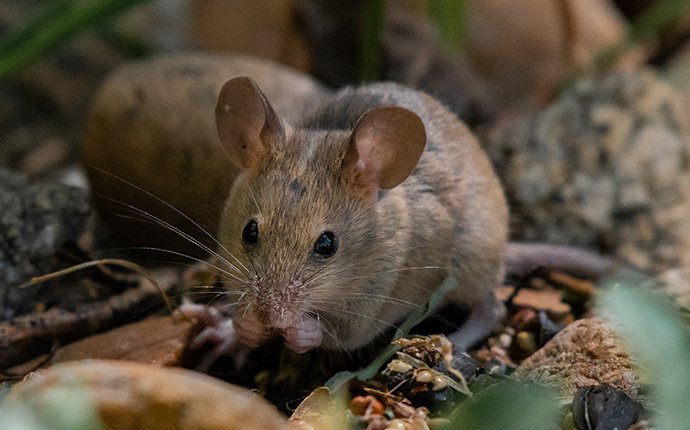 Our Rodent Control & Exclusion Service Offerings
Inspection
Identifying rodent activity in and around your house, as well as the points of entry they're using, is vital in properly eliminating a rodent infestation. We'll inspect the interior and exterior of your house to identify these areas in order to provide the most effective treatment and to guide our exclusion services.
Treatment
The first step in the rodent control process is eliminating the active infestation in your house. We set traps and perform removal services as needed until your infestation is fully eliminated.
Exclusion
Although removing your infestation is important, it's not where the work stops. Simply eliminating the active infestation does nothing to prevent a new infestation from occurring. That's why exclusion services are so important in the prevention of rodent infestations.
Exclusion work identifies and seals off any unnecessary openings into your home. We'll identify all possible entry points including improperly sealed vents, cracks and crevices in your foundation, drain pipes, doorways, windows, garbage shoots, and more. We'll then seal or secure all openings we find to prevent rodents from using them to access your house.
What are the benefits of exclusion work over traditional pest management?
Exclusion is far more cost-effective.

Exclusion uses fewer chemicals.

Exclusion is more efficient.

Exclusion has a lower impact on the environment and is healthier for you, your family, and your pets.
In some cases, structural issues may need to be addressed. For larger issues, we will recommend a professional contractor to perform the necessary repairs. We'll also make recommendations about steps you can take to reduce the conducive conditions around your home. These conditions include the proximity of organic matter to your structure, food storage in your home, and more.
The Full-Service Solution To Your Rodent Problems In Conroe, TX
Whether you have an active rodent infestation or you want to avoid ending up with one, Chase Pest Control can help with our rodent control and exclusion services. We don't just remove your current infestation, but take the necessary steps to prevent a new infestation. To learn more about our services or to schedule an inspection, contact us today.
Learn more about our home pest control and commercial pest management solutions.
Request Your Free Inspection
Complete the form below to request your no obligation inspection with Chase Pest Control.