How To Reduce Mosquitoes On Your Conroe Property
Mosquitoes are a big problem for homeowners in Conroe and the surrounding areas. With the weather being conducive to mosquito activity most of the year, they can become a major cause of irritation if they've become plentiful on your property. Trying to spend time outdoors in your yard is difficult when mosquitoes swarm around you as soon as you step out the door.
Furthermore, mosquitoes in Conroe, TX are more than a simple annoyance. Their bites are not only itchy but can also transmit serious illnesses. If you want to keep mosquito populations low on your property so that you can actually enjoy the time you spend outside, you need the help of the Conroe, TX pest control experts at Chase Pest Control. We offer a mosquito fogging service coupled with customer education that will help you reduce the number of mosquitoes on your property.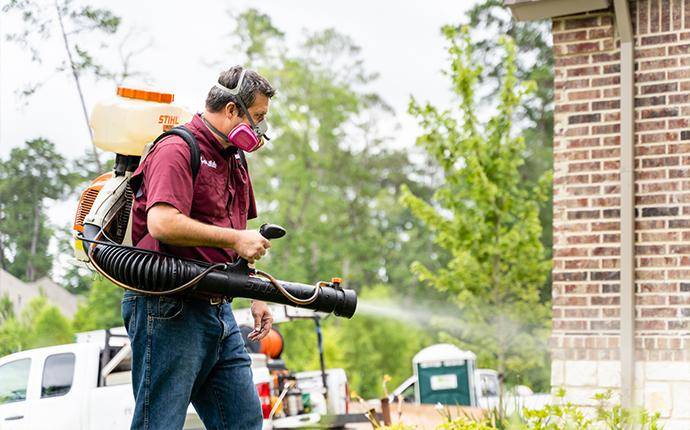 Our Mosquito Fogging Service Offerings
Our fogging service is available on a recurring basis from March through October. During the treatment, we'll walk around your property with our mosquito backpack fogger and disperse a liquid product in areas that are conducive to mosquito activity. These areas include locations with standing water and shady areas.
As part of our service, we also provide customer education about mosquitoes and how to prevent large infestations. Although it's impossible to eliminate mosquitoes from any outdoor location entirely, you can take steps to reduce the things that increase their populations. For instance, mosquitoes require standing water in order to breed. By eliminating unnecessary areas of standing water, such as clogged gutters or other areas where puddles form, you can greatly reduce the number of mosquitoes on your property.
Take Back Your Conroe Yard With Chase Pest Control
If you've been avoiding the outdoors because the mosquitoes are too bad, you don't have to spend another day hiding inside. Chase Pest Control offers the mosquito fogging services you need to reduce the mosquito populations on your property, allowing you to get outside and enjoy your yard. Contact us today to schedule your mosquito fogging treatment or to learn more about our quality misting systems in Conroe, TX.
Learn more abut our home pest control and commercial pest management solutions.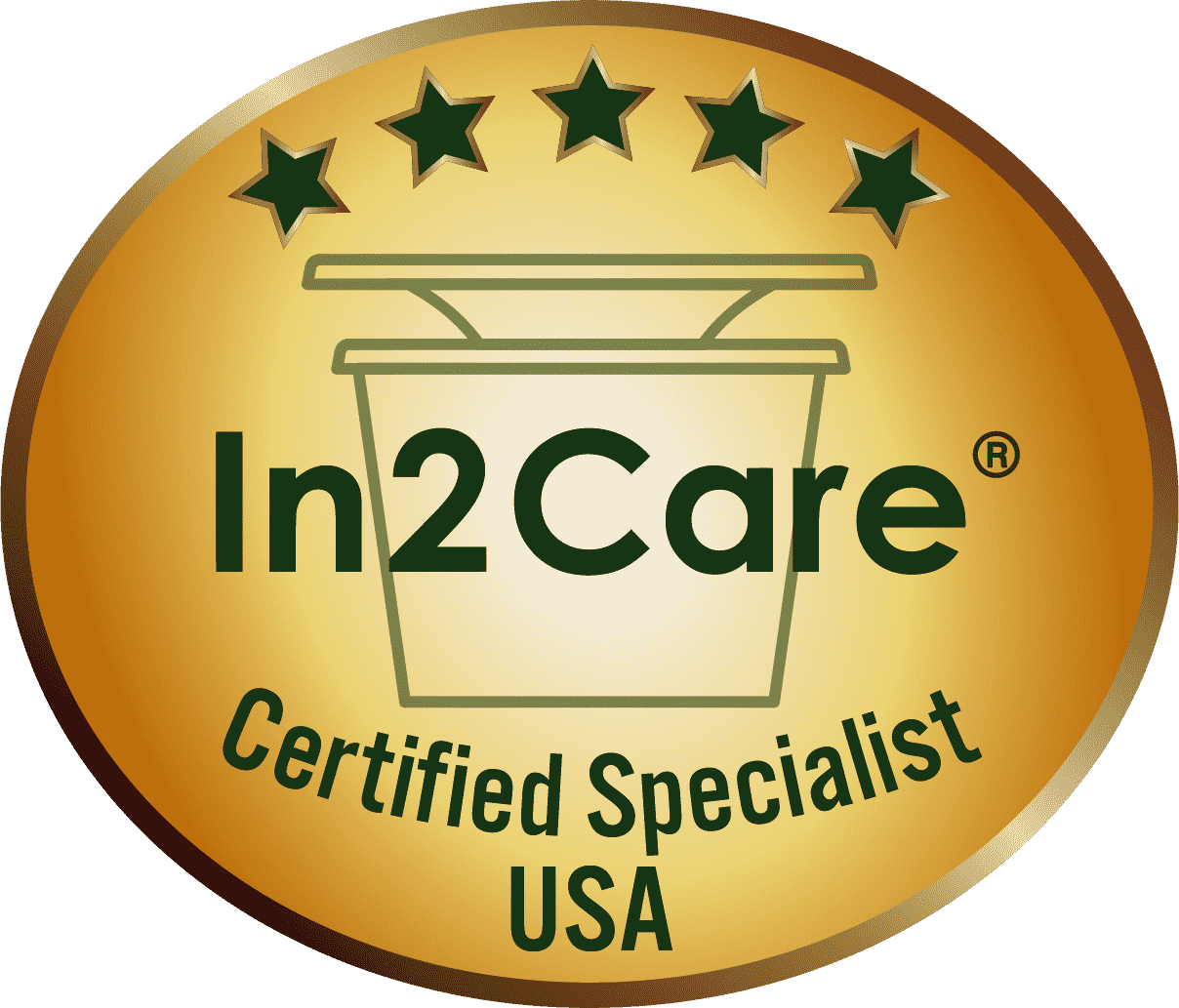 In2Care
The In2Care system is a potent tool in the fight against mosquitoes. Mosquitoes are difficult pests to fight due to their sheer numbers and their quick breeding. The In2Care system attracts and kills mosquitoes using green ingredients that target both larvae and adults. Once installed, In2Care Mosquito Stations form a protective barrier around your home that infects and eliminates any mosquito populations in the area.
FAQs
How does In2Care work?
The In2Care Mosquito Station is an innovative tool in mosquito control that turns mosquitoes' biology against them. Female mosquitoes gravitate to the station to lay their eggs, lured by the trap's appealing design and black color. While they sit on the gauze inside the trap to deposit their eggs, they are contaminated with a slow-acting biological fungus and larvicide. Because of its slow-acting properties, the larvicide can spread not only to the eggs deposited within the In2Care station but also to other breeding pools in the area that mosquitoes might be using. The fungal infection kills the adult mosquito over the course of a few days, while the larvicide gets spread to all the local breeding sites the mosquitoes are using, eliminating all the mosquito larvae at the moment they pupate.
What are the benefits of using In2Care Mosquito Stations?
The primary benefit of the In2Care system is its ability to eliminate entire mosquito populations in a way that traditional mosquito control methods cannot. In addition to killing the adult mosquito, the fungal infection also blocks the replication of the harmful Dengue virus.
How often do I need to refill the water on the In2Care Mosquito Station?
In order to keep the trap working effectively, it is recommended that customers refill the water in the trap every 4 to 6 weeks. This can be done without removing the lid to the trap by pouring water directly on the top of the station. Top up to at least 1 liter of water minimum for every refill.
Request Your Free Inspection
Complete the form below to request your no obligation inspection with Chase Pest Control.