A More Permanent Solution To Your Conroe Home's Mosquito Problems
Mosquitoes in Conroe are annoying and dangerous pests that can really put a damper on all of the outdoor plans. If there are too many mosquitoes on your Conroe property, they can make it hard to spend time outside, but no one should have to feel trapped indoors, unable to make use of their own backyard.
Chase Pest Control provides Conroe, TX pest management services to meet our customers' mosquito control needs. In addition to monthly fogging treatments, we also offer a more permanent solution to your mosquito problems in the form of the MistAway System.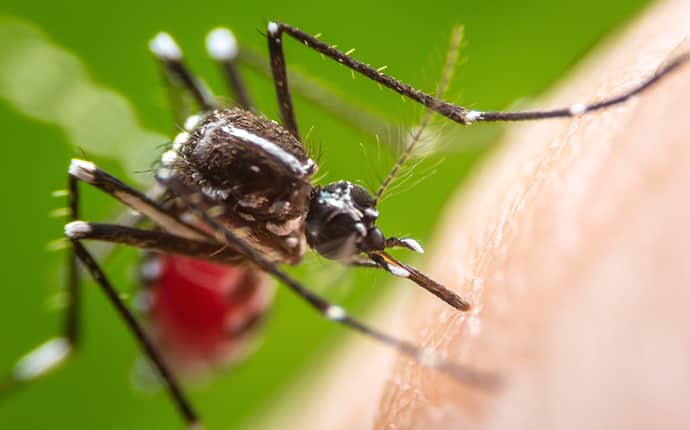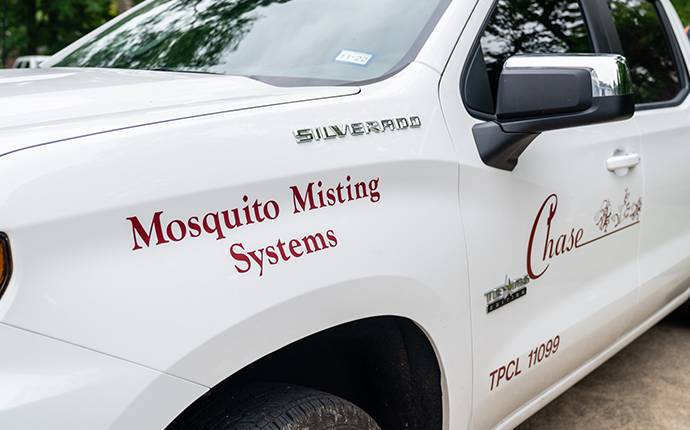 Our Mosquito Misting System Offerings
Chase Pest Control provides installation and on-site repair for the MistAway Mosquito Misting System. This system puts our customers in control of your property's mosquito populations with a fully automated system.
We'll install the system in strategic locations around your home or business. Once installed and programmed, we set the timers to release an approved and measured amount of a botanical product at preset times. They are typically programmed to go off two to three times a day, depending on your needs, and they leave no long-term residual product behind.
Because of the daily treatments, mosquito populations will remain low all the time. You can also use the iMist app to trigger a misting treatment remotely, putting full control in your hands.
Although you are in control of your system, you also have the comfort of knowing that, should your system need maintenance, Chase Pest Control will take care of it. The MistAway System strikes just the right balance between providing you with the independent mosquito control you want without the worry of having to service it yourself.
Mosquito-Free Living In Conroe Is The Way To Go
If mosquitoes are taking over your property and you want an easy solution that delivers long-term results, our mosquito misting systems are the right choice for you. Contact us to learn more about this service or our mosquito fogging services in Conroe, Tx.
Learn more about our home pest control and commercial pest management solutions
Request Your Free Inspection
Complete the form below to request your no obligation inspection with Chase Pest Control.