Keep Bed Bugs Out Of Your Conroe Home
There's a lot of misinformation that gets shared about bed bugs. They have been around for thousands of years and have gained quite a reputation throughout the centuries. The good news is that they aren't known to spread diseases, which should ease a bit of concern for anyone who deals with an infestation. Unfortunately, that's where the good news ends.
Bed bugs do bite, so an infestation will leave you and your family members rather uncomfortable and itchy. Furthermore, they breed quite rapidly, so a small infestation can quickly become much larger if not eliminated. Getting rid of a bed bug infestation can be difficult. They are good at hiding and have become resistant to many over-the-counter treatment products. Usually, homeowners who try to tackle a bed bug infestation themselves end up with less than ideal results.
If you find bed bugs in your Conroe house, the best thing to do is contact the Conroe pest professionals at Chase Pest Control. We have over two decades of experience solving pest problems, and we have the knowledge, skills, and equipment necessary to fully eliminate your bed bug infestation.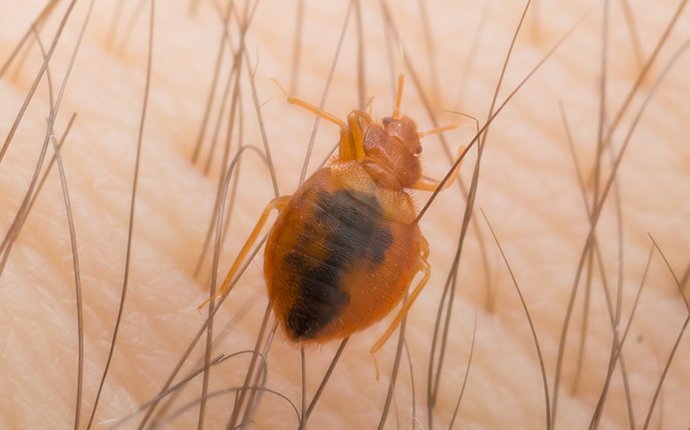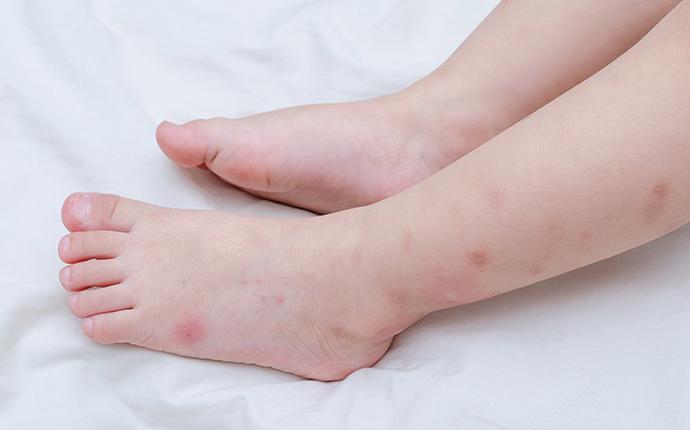 Our Bed Bug Control Offerings
Inspection
An effective bed bug control plan begins with a thorough inspection. Positively identifying the presence of bed bugs and determining how large the infestation has become is vital in treating it properly. We'll do a room-by-room in-depth inspection, looking in all conducive areas. This inspection includes box springs, mattresses, drawers, couches, chairs, and any other place bed bugs may be harboring. We'll also set out monitoring traps to see where they are moving.
Treatment
We use both liquid and aerosol products and treat everywhere allowable to provide the most effective results. We treat beds, mattresses, box springs, couches, chairs, and all areas where bed bugs tend to hide.
Follow Up
A week to ten days after our initial treatment, we'll contact you to ask about any further bed bug activity. If you still see signs of bed, we will return to your home to re-treat it. Bed bug control services often require two treatments to eradicate the infestation completely.
Say Goodbye To Bed Bugs With Chase Pest Control
If bed bugs have been interrupting your sleep, it's time to say goodbye to them. Chase Pest Control offers effective bed bug control services that are thorough and effective. Don't spend another night worrying about being bitten. Contact us today to schedule a bed bug inspection.
Learn more about our home pest control and commercial pest management solutions.
Request Your Free Inspection
Complete the form below to request your no obligation inspection with Chase Pest Control.